Curtin Student Guild
Five F&B on campus offerings.
Research
Stakeholder Engagement
Brand Strategy
Brand Architecture
Brand Story Telling
Visual Identity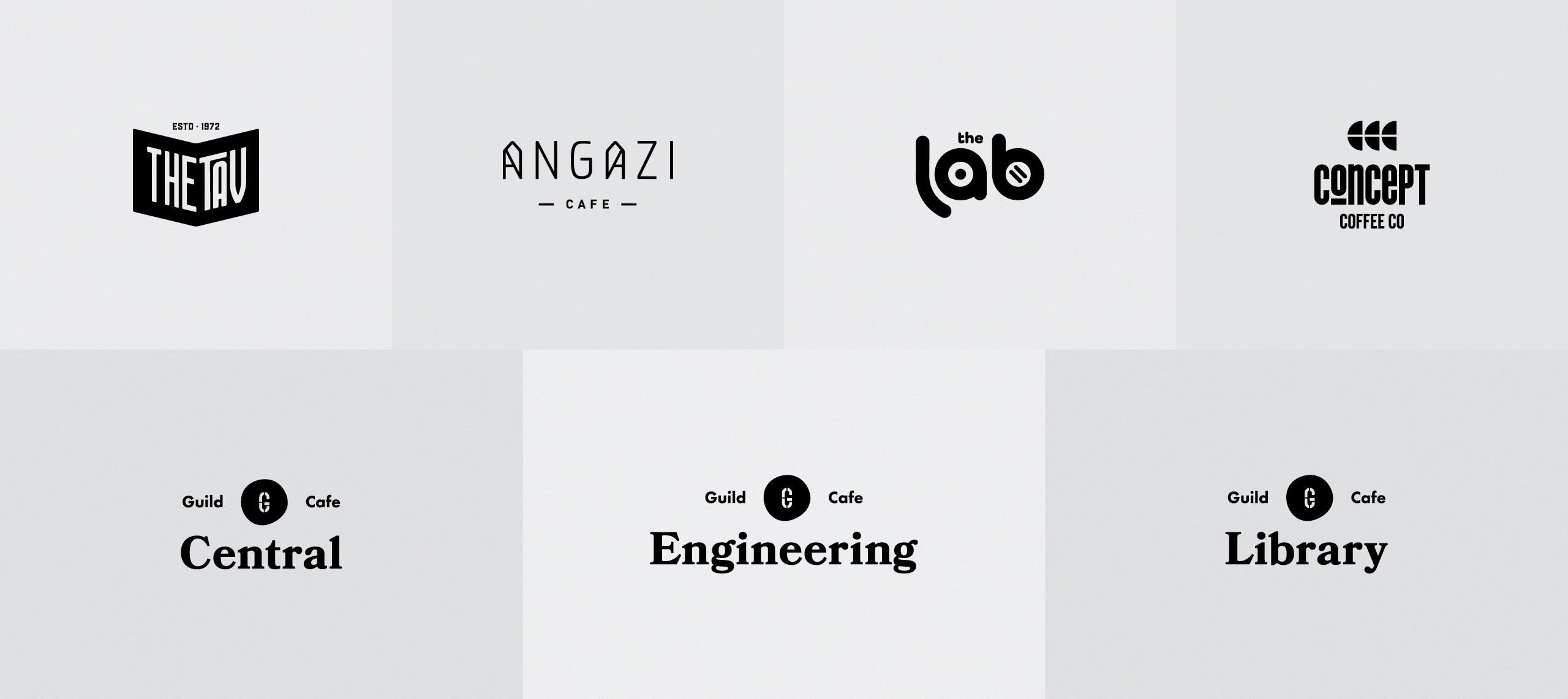 The Challenge
The Curtin Student Guild (CSG) ensures that the University is aware, at all times, of any student concerns and issues, working to protect their rights.
CSG have over nine of food and beverage offerings that are scattered throughout the campus serving everything from sushi through to bubble tea.
With the sharp rise of other diverse food and beverage establishments, mainly the food vans that come in every lunch time, the Guild's outlets were seen and tired and a little stale. Not only that, many of the students did not realise they were actually run and subsidised by CSG.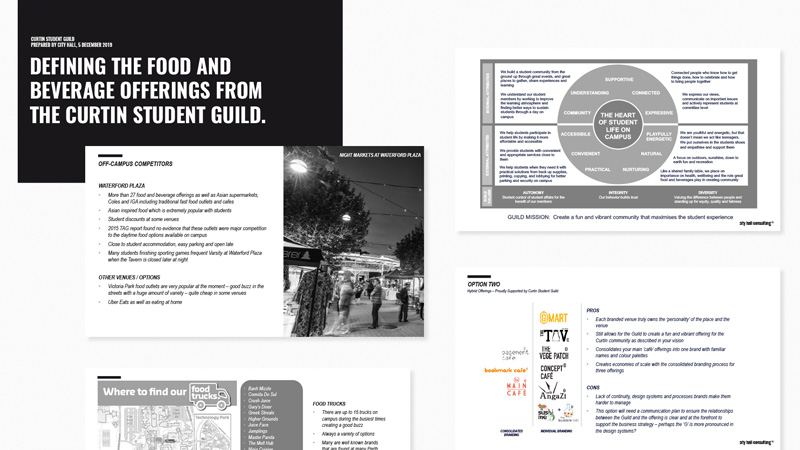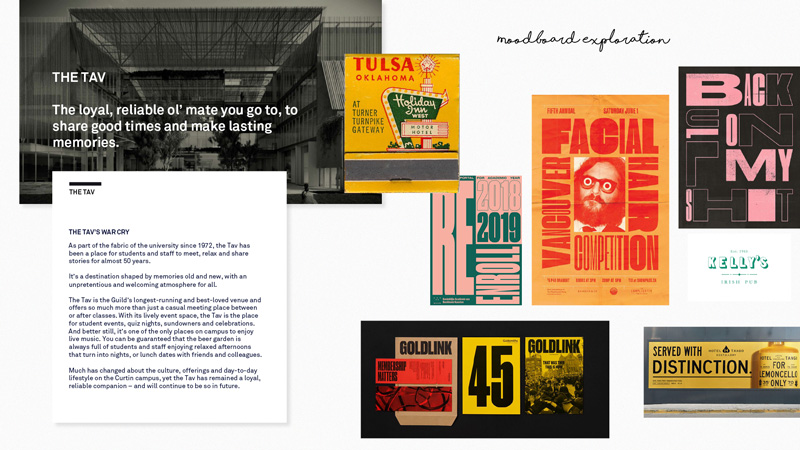 01. The Tav
The loyal, reliable ol' mate you go to, to share good times and make lasting memories.
02. Angazi
We're not just fries and burgers, but we're pretty famous for them!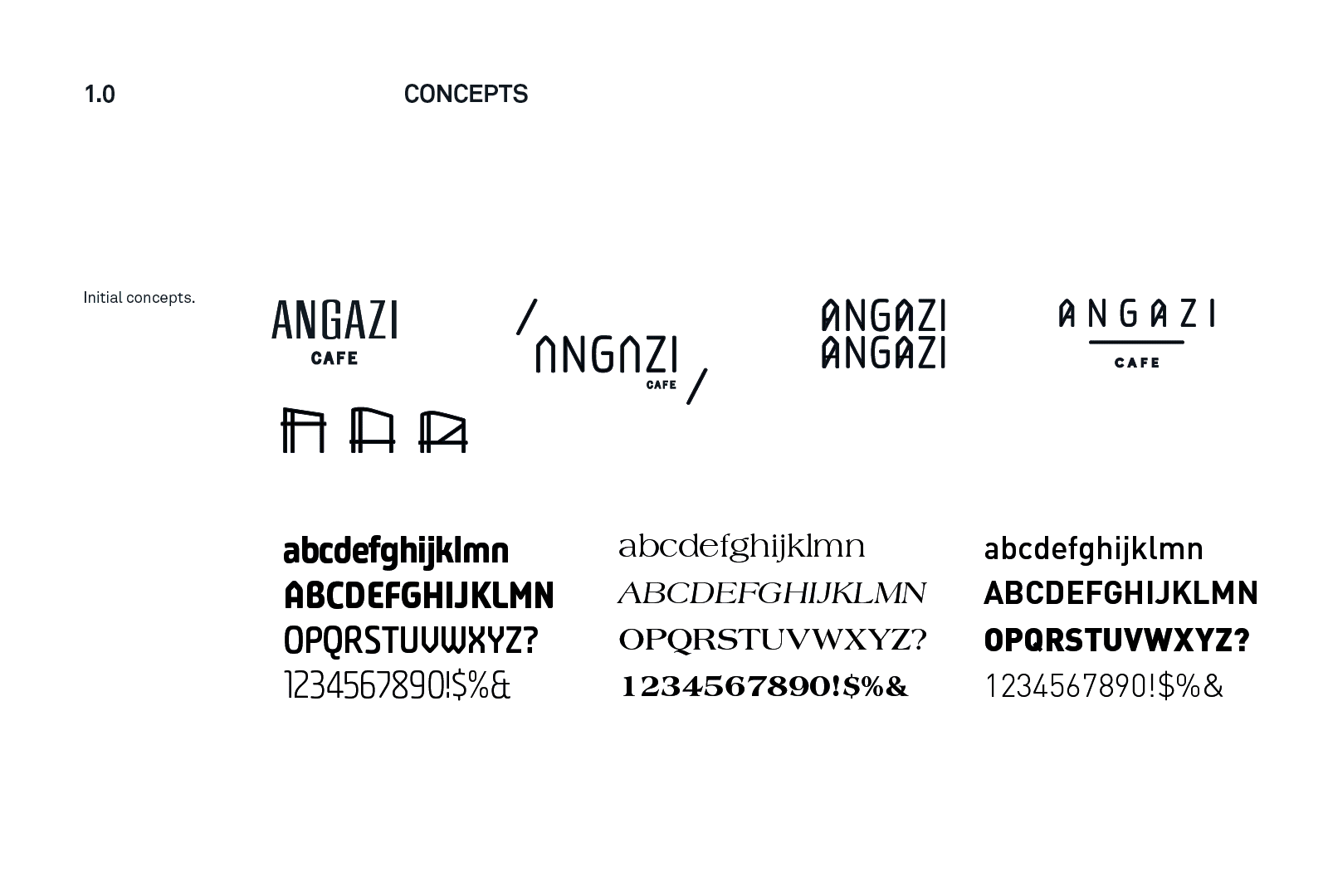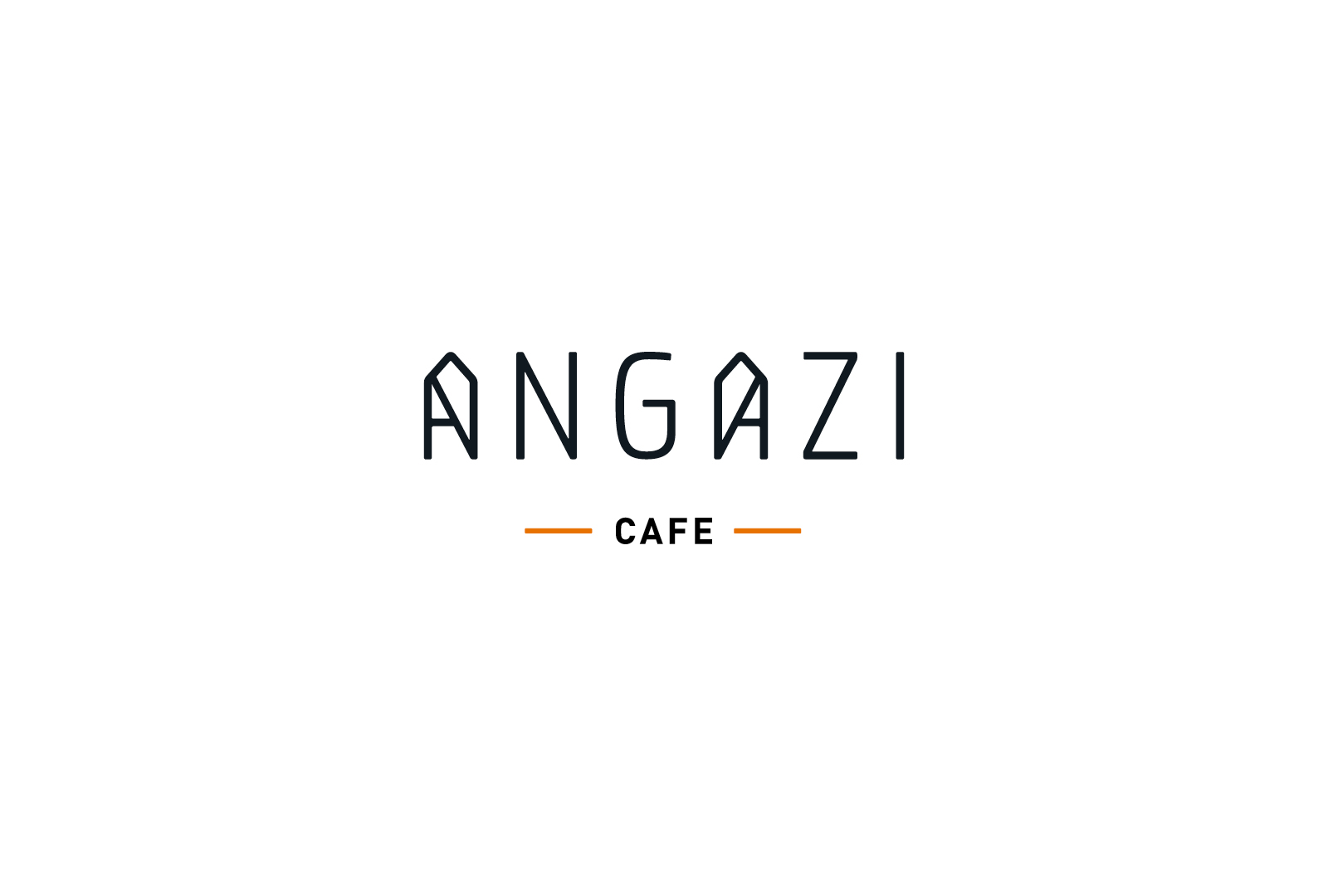 Whether you'd like to hear more about our work or discuss your business and brand challenges, contact Carolyn.