Insight and Imagination. Collaboration.
Having worked together for the past four years, Carolyn (City Hall) and Pip (Pip N Pop) bring over 40 years of strategic and design experience in Australia, the US and the UK for brands such as Commonwealth Bank, Optus, Brightwater Group, CSBP and The Perth Mint.
We collectively believe that businesses want to work more collaboratively with creative talent that they choose, rather than work within a more traditional agency structure. This enables them to get to bigger, better ideas based on effective strategy quickly.
When companies need to raise their creative bar, develop more compelling strategies, innovate or create effective marketing, our collective skills and the way we collaborate is what they look for.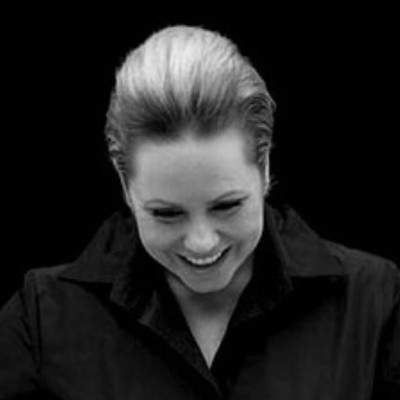 Carolyn Hall
Strategist
As founder of brand strategy collective City Hall, Carolyn's 30 years of strategic business, brand and communications experience cover a wide diversity of business disciplines from facilitation at board level through to developing brand strategies for international companies across the globe.
Living abroad in London and New York, Carolyn worked directly with numerous Fortune 500 business leaders to translate their strategies into effective, executable marketing programs. Clients she has worked with include Microsoft, Nikon, L'Oreal and MasterCard as Senior Vice President at McCann Erickson.
In Australia, she has been responsible for the evolution, repositioning, development and launch of some of the Nation's top companies including, The Perth Mint, Mirvac, Curtin University, Brightwater Group, CSBP Fertilisers, Rio Tinto, Roy Hill and Steel Blue to name a few.
Pip Wilsie
Creative
As founder of design collective Pip N Pop, Pip is an experienced design professional with over 18 years experience in the creative world. Returning from Sydney in 2015 after freelancing for top boutique agencies and also as a senior designer at M&C Saatchi, she brings passion and enthusiasm to our combined mantra of insight and imagination.
Pip is able to single handedly manage multiple projects in a fast paced, deadline-driven environment. With a focus on brand identity and execution, design, packaging, web development and implementation, she has worked with a diverse range of clients from start-ups to the big end of town.
Pip has worked with the likes of Google, CommBank, Freedom, Steggles, Optus, Moccona, The State Buildings, Perth Children's Hospital Foundation, Lifeline WA, Crown Perth, CSBP, CICA and The Curtin Guild.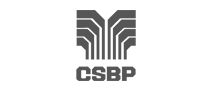 Whether you'd like to hear more about our work or discuss your business and brand challenges, contact Carolyn.