We put insight and imagination at the centre of everything we do.
Who We Are
At City Hall, we believe that creativity can be the most powerful force in driving a business to success.
Our ambition is to unleash the potential in our clients' businesses through the development of ideas. Ideas that work hard. Ideas that cut through the clutter and translate into sales, increase market share, and enhance perceptions.
We do this through our strategic, design and creative expertise. We deliver this by developing new ways of looking at challenges, opportunities and the possibilities of tomorrow, today.
When companies need to raise their creative bar, develop more compelling strategies, innovate or create effective marketing, City Hall is their first port of call.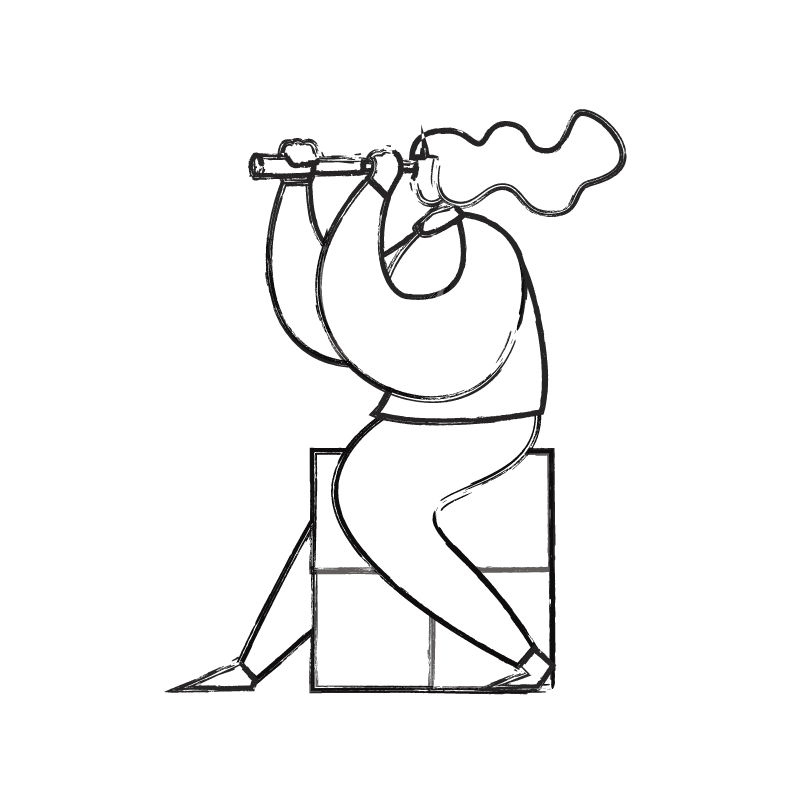 Research and Insight Services
We use new models and research methods to test our ideas and inspire brand experiences.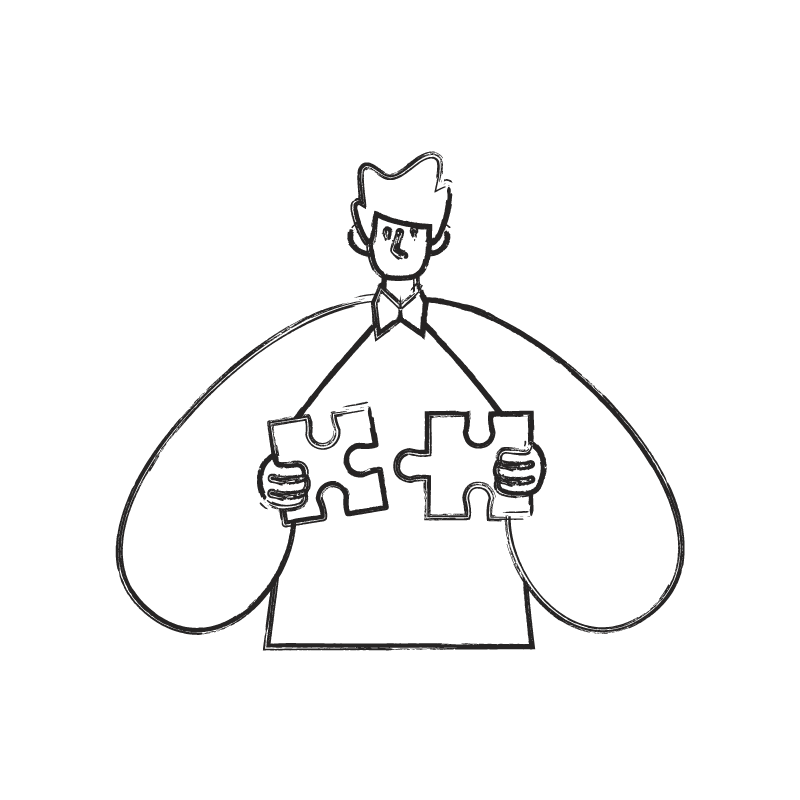 Strategy Services
We develop rigorous and inspiring strategy recommendations that address your business and brand goals.
Design and Creative Services
We bring brands to life through graphics and identity, products and packaging, digital experiences, advertising and communications.
"Carolyn is a brand wizard who will help you see, and think about, your brand differently. She skilfully helps you navigate the storms of brand repositioning, keeping you focused on the bigger picture and never taking off her commercial hat. Because at the end of the day, branding is about business growth.
She has a unique ability to understand business requirements, behavioural economics, organisational behaviour, corporate cultures and how brand storytelling connects with people on a deeply emotional level. Like a mosaic artist, she pieces together insights, opinions, needs, wants, values and brand experiences to create a solid brand position that lifts awareness and changes brand perceptions.
Carolyn is bold and daring – certainly not afraid to wear leopard print Converse when presenting a new brand strategy to executive leaders!"
"Carolyn is an exceptional thinker, innovator, strategist, creator and astute observer. Her ability to analyse situations, trends and predicaments, then turn those insights in actionable, effective plans is second to none.
Having embedded herself in our organisation where she was tasked to work with a group of internal employees to understand and then communicate our Corporate Social Responsibility Strategy. She was able to develop a plan that communicated, incredibly simply, our complex strategies, not only to our global workforce, but also our suppliers and business partners. This plan positioned Steel Blue as sector leaders in Corporate Social Responsibility and has given us a valuable point of difference to retain existing customers and win new customers giving our investment a very short payback.
Her understanding of the marketing communication process from end-to-end means that she can illicit maximum effect to build effective brands fast."
You're In Good Company
We understand the importance of a great relationship and our clients do too. We're still adding value to clients that have been with us from the beginning and we're proud to partner with brands that are known and loved.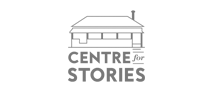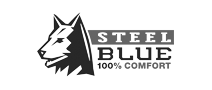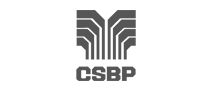 Whether you'd like to hear more about our work or discuss your business and brand challenges, contact Carolyn.